CONSULTING SERVICES
Data Insights Accelerator
Supercharge the relevance, adoption and effectiveness of your KPIs, reporting, dashboards and analytics.
The common problem with data insights
For data insights to deliver real business value, they must be relevant, actionable, and well adopted. But many businesses struggle with an over-abundance of reports and dashboards, many of which are seldom used, or are used ineffectively.
The consequences of this are worse than having no data insights at all. The decisions you make and the actions you take are not fully supported by accurate data, despite your business pouring time and investment into trying to use data insights to become more data-driven.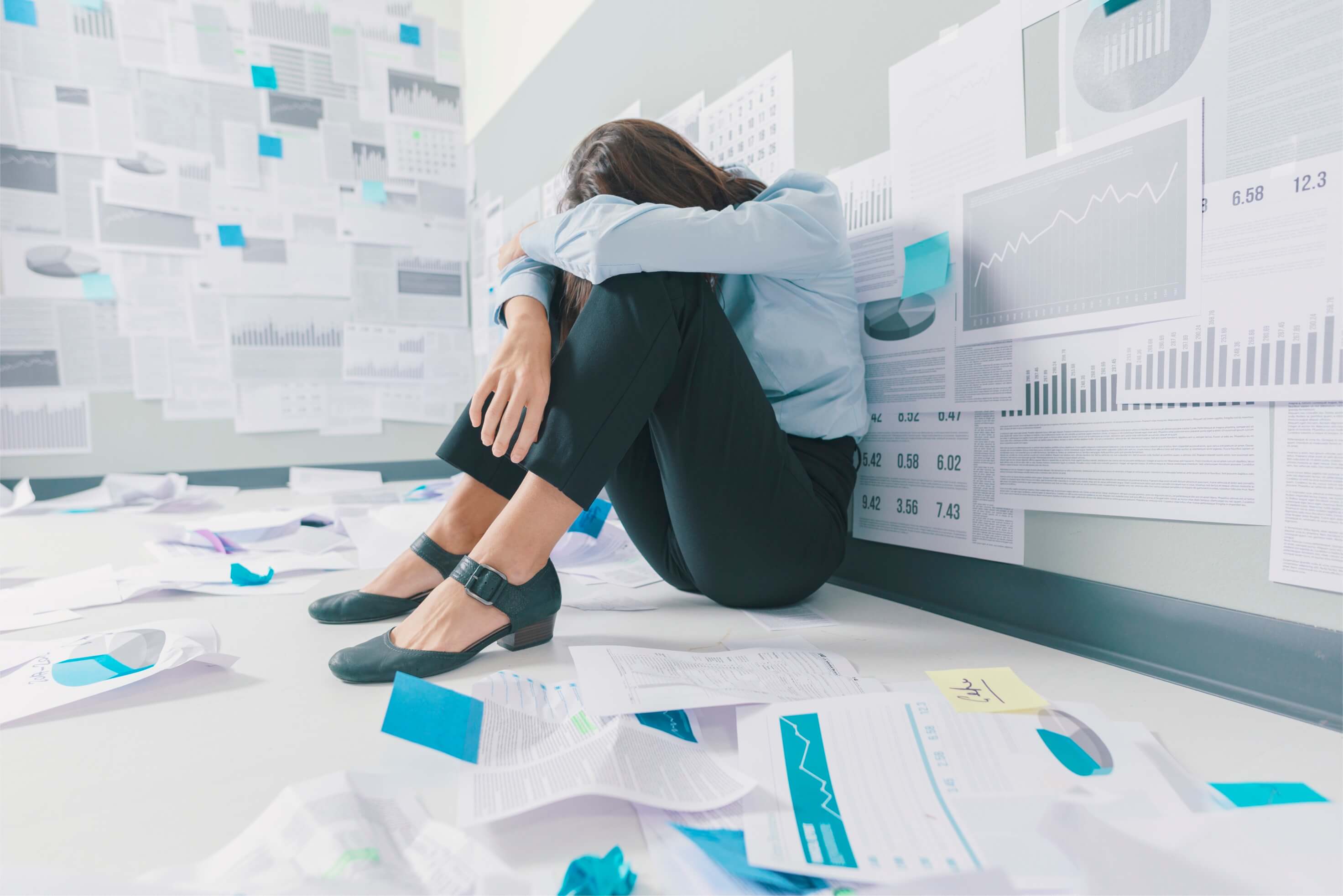 DATA INSIGHTS ACCELERATOR BENEFITS
Adoption
People know what data insights exist, and are confidently able to use them effectively.
Effectiveness
The decisions you make and the actions you take are always fully supported by accurate data.
Agility
No more delays caused by debates about what data insights are right and how they will work.
Our data insights accelerator
We blast away the fog around your data insights by reducing or rationalising the number of reports and dashboards in your business, whilst also ensuring that they are fully adopted and applied by your business's people, so that more decisions and actions are better supported by accurate data.
People in your business will feel more informed about what data insights are available, and will be confidently able to use them quickly and effectively. Business projects will no longer be delayed by debates about what data insights are right and how they will work.
The benefit of your KPIs, reports and dashboards will be more tangible and measurable, because it will be simple for everyone to see how they drive the business to achieve its goals.
Overall, you'll have accurate and easy-to-understand maps of what data insights your business has, and how to use them. This will enable you to establish an enterprise information standard to govern which reports and dashboards are quality-controlled as part of your business's 'insights backbone', and which need to be treated with caution as non-standard reports.
How our data insights accelerator works
We take the guesswork out of defining KPIs and reporting, by formulating data insights architectures which precisely map what KPIs, analytics and reporting are both relevant to your business's goals, and also effective in driving their achievement.
We review your business's goals, to pinpoint how data insights will deliver value.
We assess your business processes, to quantify how your data insights must perform.
We document a high-level definition of data insights requirements.
We define the KPIs that will measure performance of your business in achieving its goals.
We specify the data analyses that will unpack the root-cause stories behind your KPIs.

We set out ranges of business reports that will inform highly effective insight-driven actions.
We transfer knowledge to the technical people who will create and support the data insights, and the business people who will use the data insights.
"Phil is an outstanding business intelligence and data professional who blends technical know how with a business led approach. He speaks in a language that the business can understand and was a trusted advisor to the leadership team"
"Phil tackles business challenges from both a strategic and tactical perspective, ensuring that stakeholders are engaged and managed effectively while focusing equally on implementation to the business user"
"Phil is a highly intelligent and capable IT professional – able to both define strategy as well as follow through with full implementation – a rare asset! He also has leadership skills to be admired"
"Phil provided very valuable insight and leadership to help NHBC implement a comprehensive new Data Strategy and Data Governance policies, and to support delivery of high quality insights from our Enterprise Data Warehouse and related ERP tools"
Why use our data insights accelerator?
Make data insights relevant
It guarantees that your KPIs and reports will be relevant to your business's goals and processes, by visibly demonstrating how your data insights will drive your processes to achieve your goals.
Standardise data analytics
It's a simple and repeatable method which quickly becomes a part of 'how the business does data', so providing an essential layer of data capability.
Make data insights actionable
It drives up the adoption and RoI of your data insights, by ensuring your data insights are directly linked to your business's goals, and by providing people with clear information about how they need to use those data insights. We take the guesswork out of data value.
The valuable outcomes we create
We eliminate information overload, by specifying a standardised range of KPI's reports and analytics that are directly linked to your business goals.
We increase the speed and accuracy of your decision-making, by eliminating questions and debate about the relevance and applicability of data insights and analytics.
We increase your data insights RoI, by eliminating analytics which are not relevant to your business's goals, and by pinpointing how best to use those which are.
We take all the guesswork out of defining KPIs and reporting, to create high levels of data-consumer confidence.
We solve a commonly hard-to-solve data challenge, to not only increase data value but also drive up data morale and improve general perceptions around data, which has a positive knock-on effect on how the people in your business engage with data.
Learn more about our data insights accelerator
Want to know more? Let us send you some real examples of data insights architectures created with our Data Insights Accelerator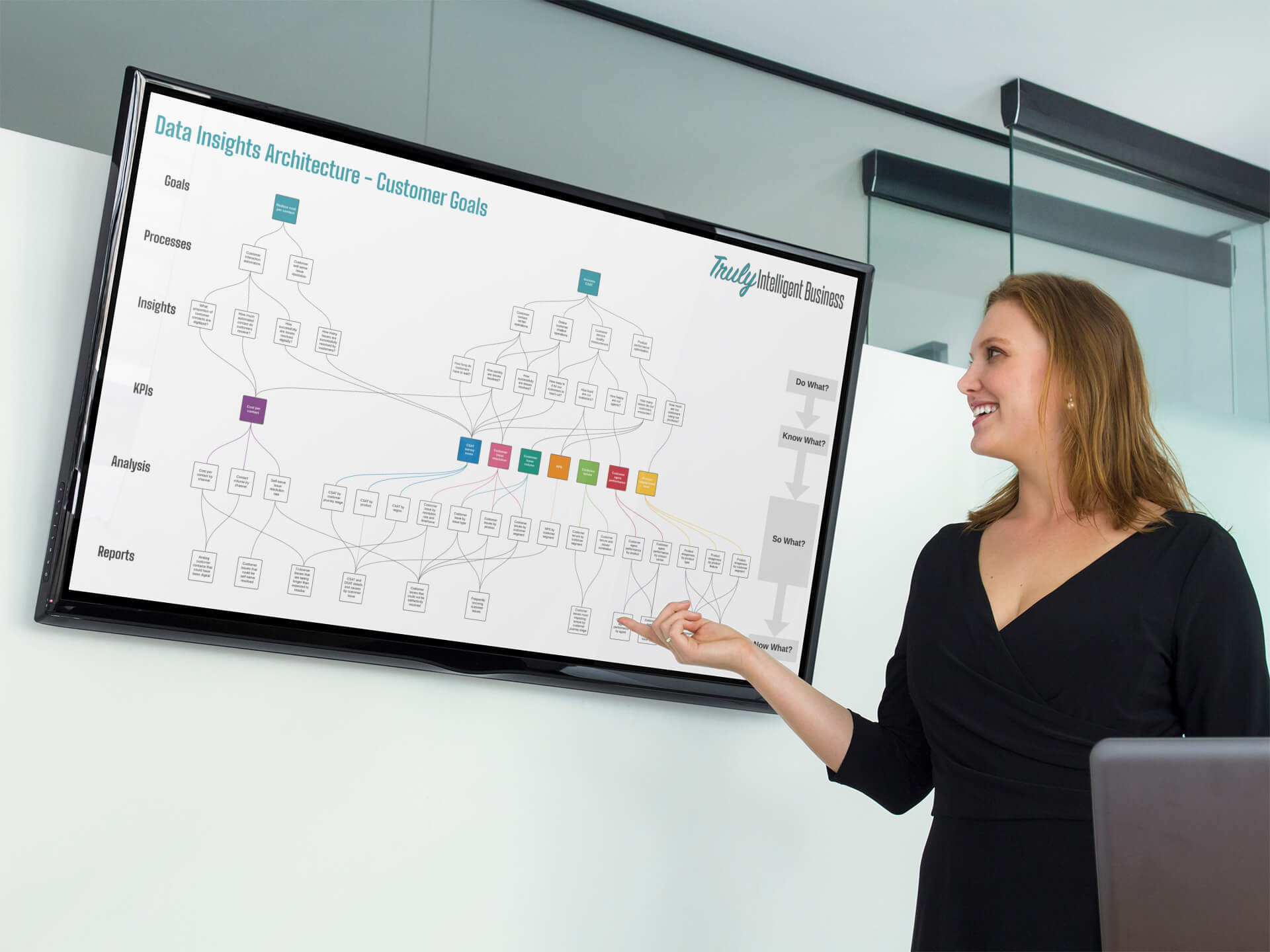 Previous data insights accelerator clients
What you get from our data insights accelerator
Data insights architecture diagrams, visualising how your KPIs, analyses and reports link to your business's strategic goals.
Supporting documentation which explains how to use and further develop your data insights architecture.
Presentation and communication materials, to drive business uptake and engagement.
Data insights use cases and user stories, to inform and facilitate development of new KPIs, reports and data analyses.
Perpetual access to your own private client portal.
Data strategy, cataloguing and governance in construction regulation and insurance
The challenge
As a leading provider of buildings insurance, the business possessed large volumes of valuable data. But whilst significant resources were being consistently deployed to manage those data, the business wished to fully convert data into business benefits. The leadership team recognised that the business was more 'data-busy' than 'data-driven' and could more effectively position data as a high-value strategic asset.
Our solution
We provided seasoned data leadership expertise by supplying a part-time Interim Head of Data. From that leadership role, we devised the business's first data strategy and established a new data team. Once agreed, the new data strategy was deployed through a range of initiatives that established and developed core capabilities in data value, compliance, governance and operations.
The results
Through close collaboration with business leaders, the new data strategy was agreed within two months. Our attention to 'real-world' details and the practicality of our accelerators, enabled rapid implementation of beneficial changes including data governance, streamlined data operations and new data insights all occurring within 12 months. We led the creation of a new data catalogue and glossary to round up and clarify over 3,000 data attributes, so they could be integrated into the business's data warehouse. We set new data quality standards to drive remediation of data quality issues, and just 18 months after adopting the new data strategy, the business's increased control over its data yielded new commercial data products creating additional sources of revenue, and uncovered in excess of £5M of potential claims savings.
Data strategy, cataloguing and governance in digital media publishing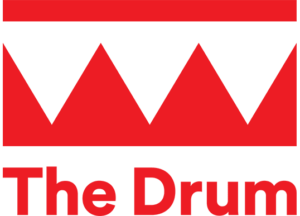 The challenge
The business had initiated a 'data flywheel' programme, to build layers of data capability for incrementally increasing data-driven benefits and positioning data as a high-value strategic asset. Whilst this vision was strong, the business recognised that success required additional skills and flexible resources.
Our solution
We first delivered a 4dDX data strategy workshop for the leadership team, which aligned everyone's thinking on priorities and next steps. That was followed by our data cataloguing and data governance accelerators, which rapidly uncovered the data flows in the business, and established a data governance framework. Data use cases were defined and documented, clarifying precisely how the business would generate new value from data, and use data in ways that achieved business goals.
The results
Within just three months, the prototype data catalogue made it plain to see where changes in data flows were necessary, and what those changes needed to be. Also within that time, a new cross-functional group of 'Data Champions' was formed, to serve as Data Stewards and advocates for data-driven change. As the data catalogue and data governance framework were deployed, we transferred skills and knowledge to various team members, so that they were able to self-sufficiently continue using and developing the business's new data capabilities.
Frequently Asked Questions
Our business goals and processes are not well defined. Can we still use the data insights accelerator?
The value of Data Insights Architecture comes not only from its outputs, but also from the underpinning analytical process. To produce Data Insights Architecture, we're forcing ourselves to ask questions about our goals and processes, and define the information that will ensure your data insights are perfectly honed and relevant. So if there's gaps in your overarching business strategy, we'll fill those in as part of an extended analysis exercise.
This just gives me a map. We still have to create the KPIs and analyses?
Yes, you do. But that's always going to the case! Reports and dashboards don't appear by magic! Data Insights Architecture provides the ideal recipe for creating the best data insights, and the perfect map for knowing where and how to position them in your business.